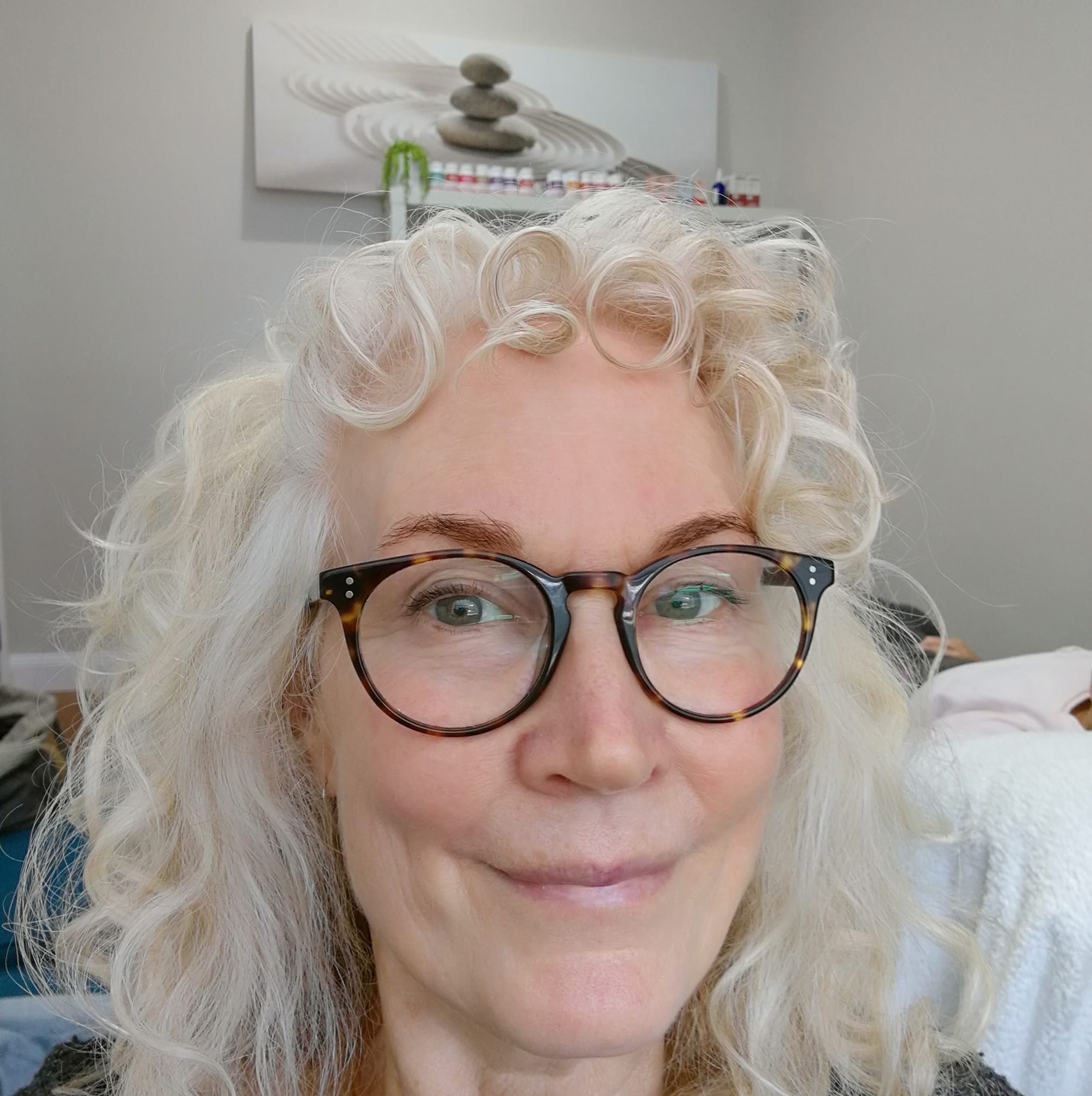 "Dear Brad,
I am one of the many who follow your teachings with great gratitude.
I follow you on Facebook AND I am on your email list and I so appreciate all that you do and give and contribute to our beautiful and ever astounding world of Acupuncture and Chinese Medicine.
I am a sole practitioner in Tasmania, Australia and have most of your books and quite a number of your courses now. I love the way you teach and I am so grateful for your generosity in giving so much of your time and sharing your amazing clinical experience.
Thank you
Yours in appreciation, "
- Dr Wendi Williams, Owner, East West Medicine