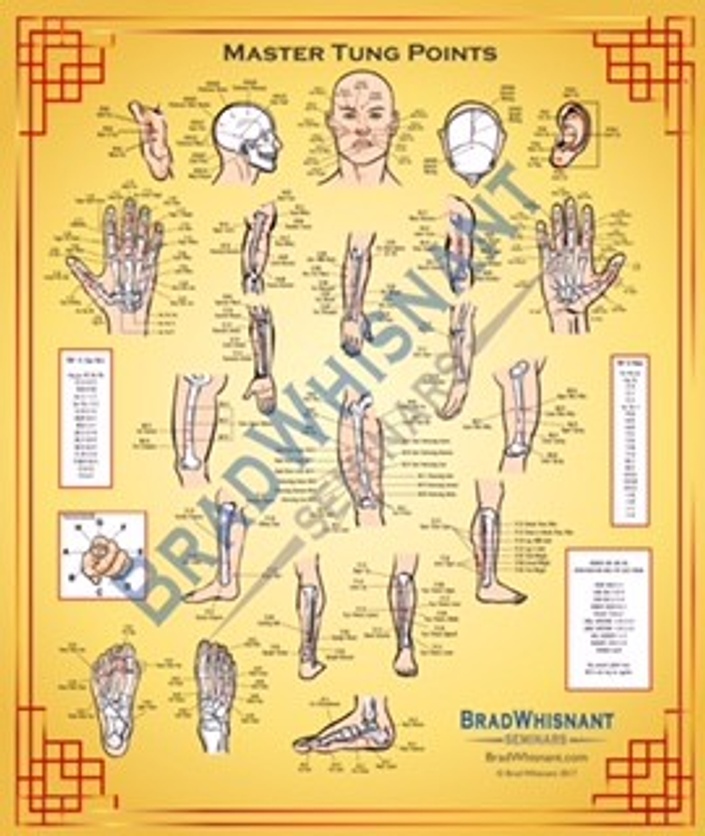 Tung Posters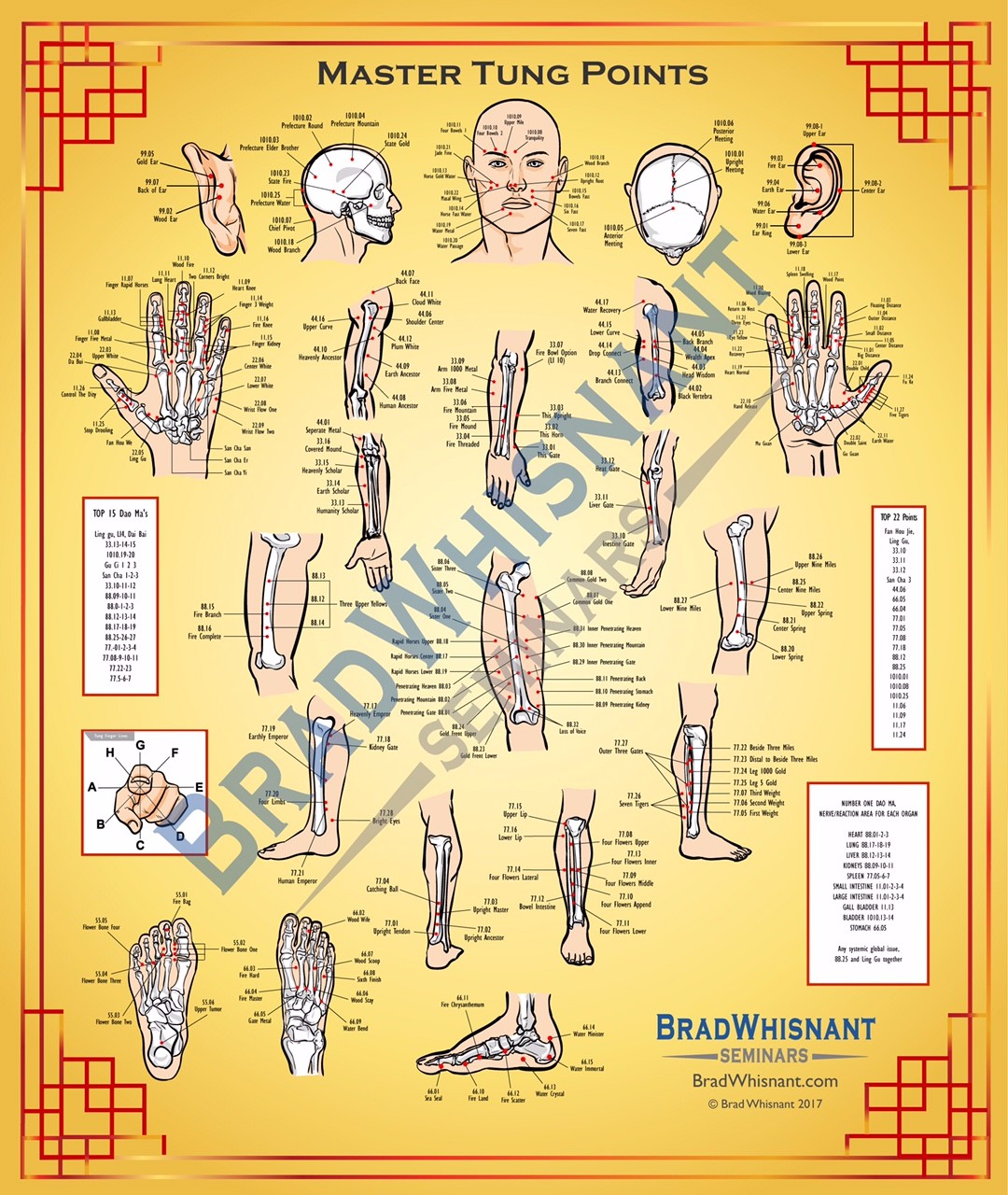 Master Tung Points Poster
This Poster includes the Master Tung Points that I was taught. My personal TOP 21 Master Tung points that I have used for the last 10 years. My personal TOP Master Tung Dao Ma's that I use day in and day out. I also included the TOP Reaction Areas/Dao Ma's for each Organ. I included an image of the "Hand Lines" so you won't get confused. Made by a Clinician (me) for another Clinician (you). It's meant for your treatment rooms when you are treating your patients. This isn't some poster to sit around and just chat about and sip wine..... it's for Clinical SUCCESS; its for Positive Medical Clinical Outcomes!
Are some of these "Top Points and Top Dao Ma's" different than most books? YOU BET THEY ARE! It's because our modern day patients, modern day clinic, modern day issues are different than what the books say! We need to catapult Master Tung points into the PRESENT DAY MEDICAL LANDSCAPE!
Thank You
Brad Whisnant
WATCH A GREAT INTRO VIDEO HERE!
Your Instructor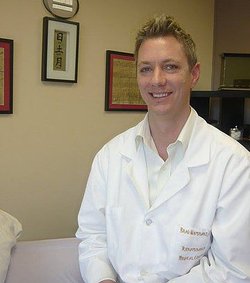 Brad Whisnant, DAOM, LAc, is a professional doctor of acupuncture and Chinese Medicine.

He runs his private clinic in St. Helens, Oregon where he treats 100+ patients a week on his own. He teaches and lectures both in the US and Internationally.
Dr Whisnant has authored 8 other books on the distal styles of Master Tung and Dr Tan's Balance Method of acupuncture. He also given over 100 seminars and lectures.

He is a passionate advocate of acupuncture and Chinese Medicine and is dedicated to demystifying and simplifying acupuncture to help spread and disseminate these styles to the acupuncturist globally
This course is closed for enrollment.